Japanese FinTech company, MONEY DESIGN launched a pro-class asset management service via smartphone "THEO" on February 16.
THEO is designed for everybody including ordinary customers and allows them to start investment from 100,000 JPY via smartphone. The company's proprietary robo-advisor's algorithm selects optimum combination from about 6,000 ETFs and provides discretionary investment management. This is Japan's first discretionary investment service developed by proprietary technology.
As THEO was developed with the latest financial engineering and technology, it allows users to start global asset management by answering only 9 questions such as age, investment experience, and perspectives for yield, interest, and inflation. Based on the answers, the robo-advisor proposes portfolio diversification tailored to the customer and conduct discretionary asset management.
Since Japan has faced with various challenges including declining birth rate, growing proportion of elderly people, endangered pension system, slow growth, and low interest rates, MONEY DESIGN considers that depending on only Yen deposit for asset management has risks so the company gives opportunities to manage assets from a global perspective.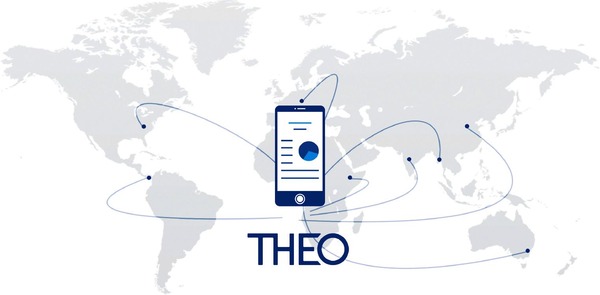 (Source: Money Design )
Related Articles: