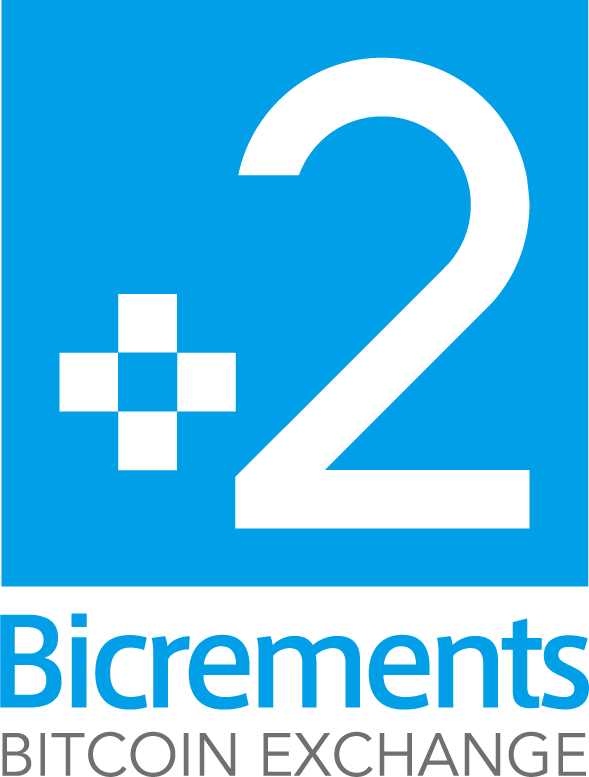 Tokyo-based Bicrements, Inc. announced today that it launched a bitcoin exchange named "Lemuria". Bicrements invited an engineer who used to work at a leading bitcoin exchange in in Europe and the United States as advisory board.
As recently the Cabinet of Japan officially approved a set of legislation which recognizes virtual currencies such as bitcoin as authorized payment instruments, bitcoin has gained increasing attention. If the law is revised, digital currencies will be labeled as asset-like values in making payments and digital transfers. Then digital currencies will fall under the jurisdiction of Japan Financial Services Agency (JFSA) and cryptocurrency industry will significantly grow.
Lemuria aims to develop services which everybody including ones who are not familiar with bitcoin can easily trade with following advantages.
Features of Lemuria
Introducing the global standards security technology
Taking only 10 minutes (the earliest) to start trading
Available to trade from 100 JPY
Enabling to trade and deposit with bitcoin by only registering email address
Providing pricechart implementing extensive indicators
The new exchange will plan to introduce leverage and form alliances with domestic and overseas players to dramatically increase bitcoin settlement in Japan.
(Source: Bicrements via PRTIMES )